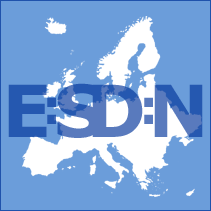 10.12.
2020. October 12 - 13.
ESDN Conference 2020: "The European Green Deal: Our Pact for the Future"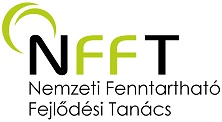 09.20.
2020. September 20 - 26.
European Sustainable Development Week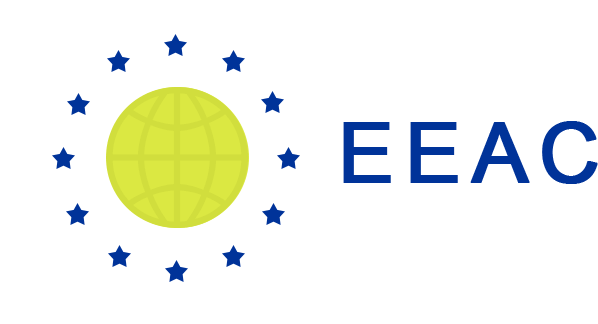 10.27.
2020. October 27 - 29.
The 28th EEAC Annual Conference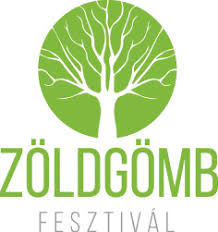 11.15.
2020. November 15.
Online Conference- ZÖLDGÖMB Festival
null
NFFT adopted an action plan proposal on the protection of our natural heritage and the sustainable use of our natural resources
The National Council for Sustainable Development (NFFT) held its second meeting this year on May 30th 2019.
As the third part of NFFT's thematic debate series, the meeting included a keynote speech on the challenges related to natural resources delivered by Martina Makai, deputy state secretary (Ministry for Innovation and Technology), titled "Social material use and the circular economy".
The third item on the agenda was an opening address delivered by Gábor Gablini, co-chairman of the Confederation of Hungarian Employers and Industrialists, titled "Qualification strategy for a knowledge based, innovative society".
At the meeting, NFFT adopted an action plan proposal on the protection of our natural heritage and the sustainable use of our natural resources.
The proposal will be discussed in detail at the meeting of the Professional Coordination Working Committee on May 20th.
Click on the link below to download the full text of the Action Plan Proposal: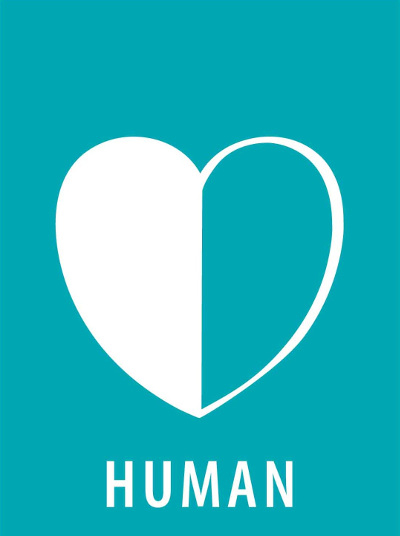 Every generation needs human resources: knowledgeable and skilful individuals in appropriate quantity and in good health. Society cannot afford to lose the skills of the disadvantaged groups. Although there is no relevant statistical data, economic value of the human capital likely exceeded that of the material capital around the turn of the millennium, rendering humans the most important resources of the nation.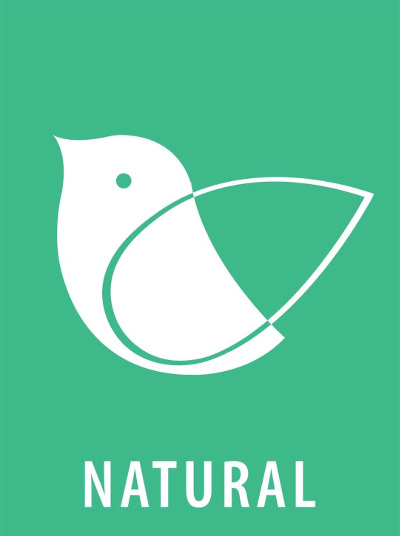 Ecosystem services provided by natural resources are direct and indirect benefits for society, produced by natural and human-regulated ecosystems. Amongst the benefits are provisioning services (food, animal feed, raw material), natural cycle regulating services (climate stabilization, pollination, flood control), supporting services (nutrient cycling, soil formation), and cultural services (recreation, education, art inspiration).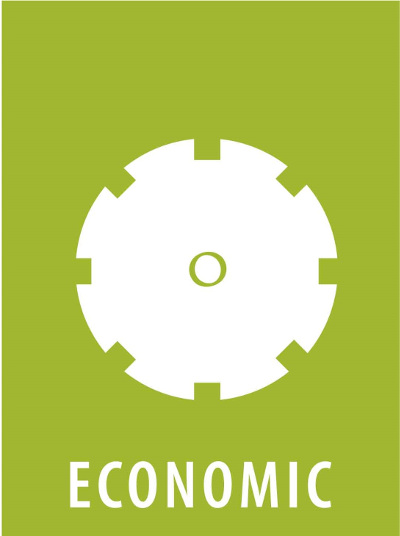 The basis of a society's material growth is economic resources: physical capital, financial capital as storage and transmitter of value, technological knowledge in the form of intellectual property and know-how, and built environment. Entrepreneurs become the cornerstones of sustainable development by discovering the unexploited forms of value creation and managing the utilization of the majority of human, natural and human-created physical resources.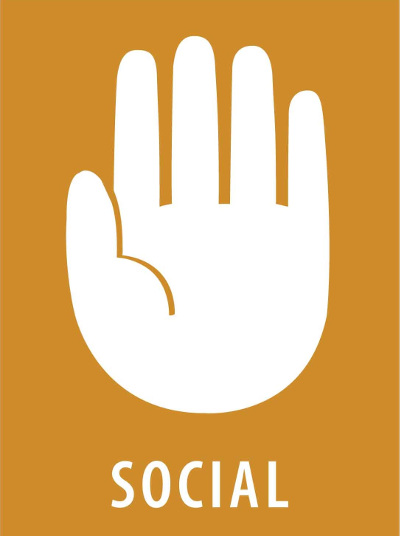 Moral norms and values, relationships and trust between individuals, as well as organizations, institutions, cultural activities and cultural heritage make up the social resources of a nation. Social capital is the result of historical development, therefore its quality is largely determined by the relation of individuals and organizations to the crucial stages of this development (national history), as well as to the intellectual and material recollections (cultural heritage).